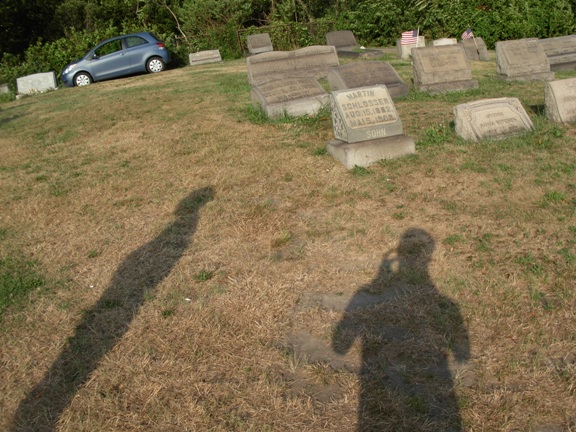 Sorry for the lack of posts lately.  Can't really say why I'm on a downswing, it just happens.  In fact I'm sort of overdue for posting a new story (I used my Butt Magazine story as an unofficial stopgap).  I will soon.
Besides that I'm just having a summer.  Rob Wolfsham just visited me and we had a good time hanging around Pittsburgh.  We drank beer on my back porch, went dancing with flirty straight friends, and ogled daddies at the local wave pool.  It was fun.
On the Backwoods front, the illustrations are rolling in.  Michael Kirwan has showed me three of them so far, and let me tell you, they are beauteous.  It's hard to stay continually excited about my project throughout the long, slow process of getting it out there, but seeing these illustrations is helping to keep it alive in my mind.  It's exactly what I wanted – the drawings will totally enhance the text, make it all that much sexier.
0 Comments