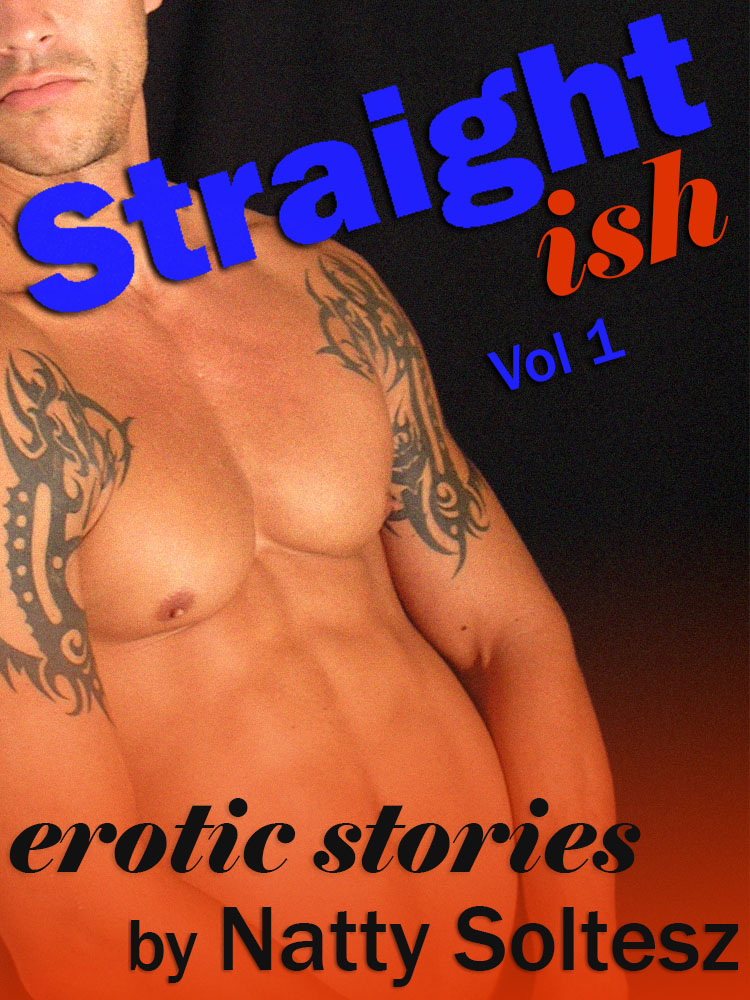 Four tales of straight guys gone curious.
Playdate: Naptime. Two young dads on a Sunday afternoon, bored and horny, realize they have more in common than they knew. The women aren't around, and the girls won't be up for at least an hour…
Room for Cream: Two sexy baristas – one straight and one gay – find a way to pass a slow, rainy evening at the coffee shop. It involves honey.
Office Politics: When a young university employee starts getting it on with the hunky college work-study guy, it's only natural that others want to get in on the fun – including, Bob, the office homophobe.
Normal Str8 Masc Jock Apocalypse: When the perfect clean-cut straight guy at the sports bar offers you a ride home, knowing full well that you're gay, of course you say yes – even if you're not sure what you're getting yourself into.
Ebook: Amazon