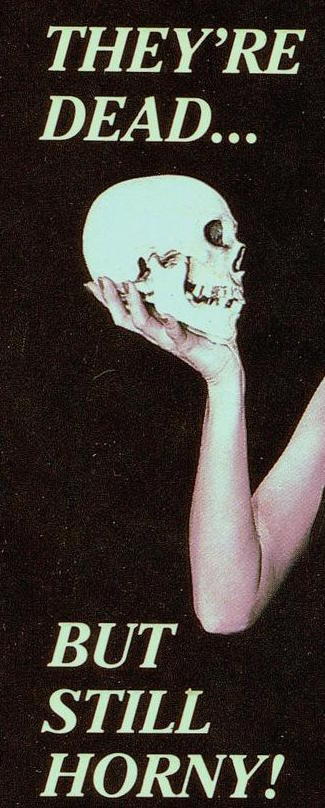 I started feeling crappy on Tuesday and haven't left my bed much this weekend. For two days I haven't written anything, but it's encouraging that this feels out of the norm. I've definitely been writing more since I've started posting here again. As scared as I am of the internet it's always been an outlet for my writing, a thing that inspires and motivates me.
Eating food, watching trashy old movies on Shout Factory TV (free and highly recommended, if only they had subtitles…), going deep into Michael Jackson abuse lore, enjoying Vic Berger's work, jerking off…did you know the Nifty Archive has a lovely search function?  Today I took a walk; it's close to sixty degrees which feels good on some level and is disturbing on others. There's lots of disturbing levels making themselves known lately – maybe it's my birthday, maybe it's the winter…maybe she's born with it.
The image is from Tumblr, which I sort of still use and basically don't care about. It was fun while it lasted. I never really used it to jack off. I liked the writing community there but the whole "caption story" thing wore itself out, at least for me.
0 Comments