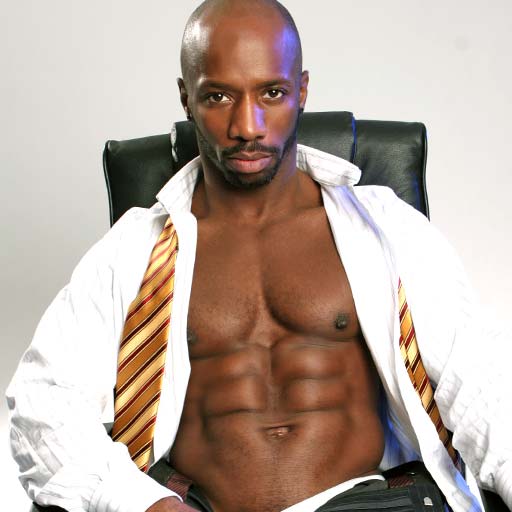 Author with sixteen years experience publishing fiction and essays (particularly gay erotic fiction) seeks intern who has or would like experience in:
– editing fiction
– updating a WordPress website
– researching calls for submission, readings, residencies, and grants
– querying
– social media marketing
This is an unpaid position with opportunities for compensation. Candidates should be collaborative, competent, and creative. Schedule flexible with a minimum commitment of ten hours a month.
Send an introductory email that includes name, location, and relevant experience to bacteriaburger@gmail.com.
Thank you!
0 Comments