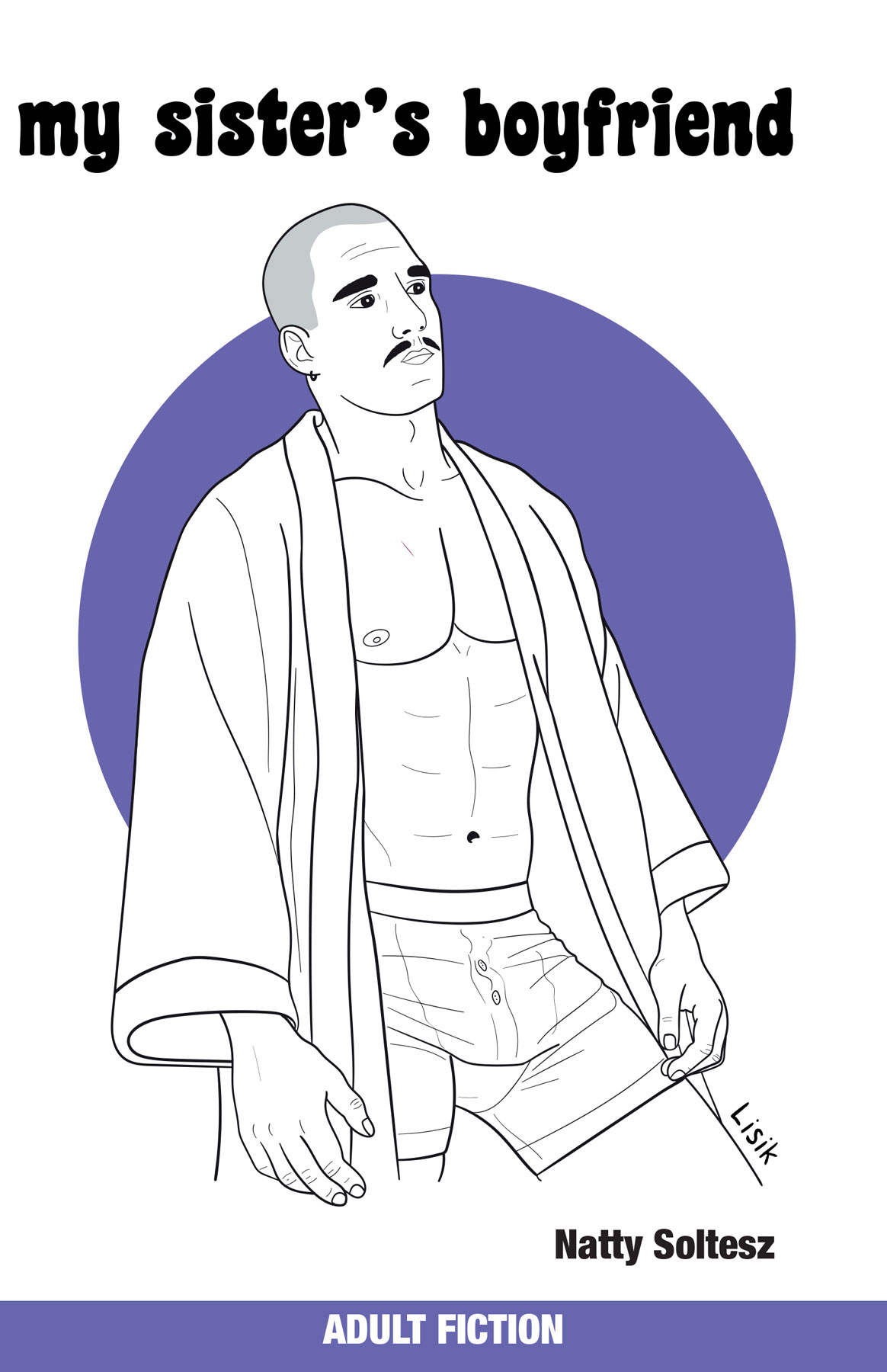 That long, hot summer after I graduated from college. The summer I wasted in my hometown, smoking pot and working a crappy job at the highway porn store. The summer I started sleeping with my sister's boyfriend Joey…
Nate Audley is affable, aimless, and prone to the charms of his would-be brother-in-law Joey, a seducer with sexuality to spare. They indulge in the fantasy of forbidden flesh, but Nate can't shake what's at stake: his relationship with his family. Sometimes come is thicker than blood in the first novel from peerless porn writer Natty Soltesz.
Now in an adorable pocket-paperback edition from Rebel Satori Press!