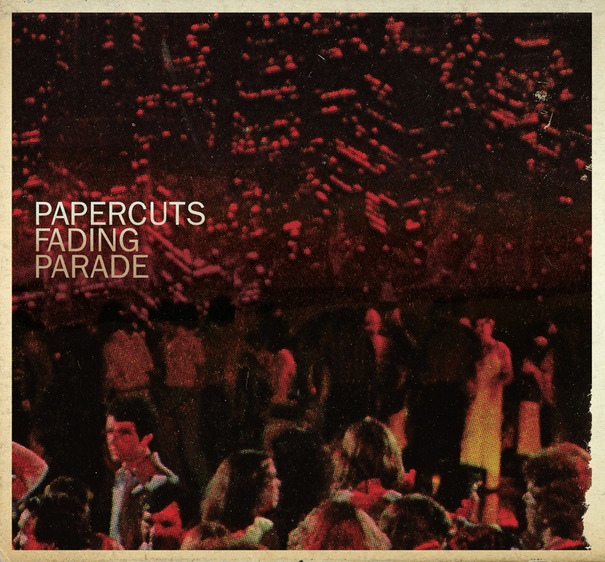 MOVIES
1) Meek's Cutoff
A slow-motion picture by anybody's estimation, with lots of long takes where nothing much happens, that is nevertheless filled with tension. Reichardt gives the audience choices. Do you care about these people enough to feel anxious about what will happen to them? Does the hubris of the whole American enterprise render them unsympathetic? Are strangers to be generally trusted or feared? The final scene offers a conundrum that is as politically relevant as anything I've seen this year.
2) Drive
Stylized to within an inch of its life. Every element in harmony. That the soundtrack and the costumes already have a life of their own says something about the potency of the vision here – this is one that's going to stick around for a while, one that will instantly garner a cult.
3) Tree of Life
Saw this one in the front row of a packed movie theater. Near the end of the film I was closing my eyes frequently because it was all too much, I was overwhelmed with emotion. Staggered out of the theater 2+ hours later feeling like a veil had been put over my eyes, or maybe lifted from them – the world looked different for a good while, my perception had been altered.
4) Weekend
5) Cedar Rapids
Good not great: Melancholia, Tabloid, The Skin I Live In, Take Shelter, A Very Harold & Kumar 3D Christmas, Bridesmaids
Need to see: Margaret, The Future, Martha Marcy May Marlene, Carnage, Win Win, Paradise Lost 3: Purgatory, We Need To Talk About Kevin, Young Adult, Fright Night, Our Idiot Brother, Another Earth, Kaboom!, We Were Here
MUSIC
(in no particular order)
Smith Westerns, Dye It Blonde: Listened to this one maybe more than any of the others this year. Every single song is good.
Black Lips, Arabia Mountain
Dum Dum Girls, Only in Dreams
Papercuts, Fading Parade
Crystal Stilts, In Love With Oblivion
R.E.M., Collapse Into Now
Real Estate, Days: I resisted this band for as long as I could, cause every time I tried them out it sounded so bland. But I think the blandness is sort of the point. This is easy-listening music for ***sters, and it doesn't come much lovelier (and it sounds a lot like Felt).
Pains of Being Pure at Heart, Belong: Mostly for this song.
Cults, s/t
2 Comments